A Course Syllabus listing all class requirements will be sent home each marking period. The syllabus will have the date when each assignment is due.
An Outline Worksheet, 3 to 4 Chapter Grids, and a Summary Worksheet are required for each assigned chapter. The All ASE Questions And Answers Must Be Written Out.
Additional Homework Assignments: Two, 200 to 300 word essays, Essay Worksheet on an automotive related newspaper or magazine article are required each marking period. A Prediction/Writing Journal must be completed and attached to the reading assignment. Juniors and seniors, your essays must be based on your graduation project topic. Assorted readings for essays.
Textbook chapter worksheets: Outline Worksheet; Reading Grid Worksheet; Summary Worksheet
View a sample of two completed grids. Example one: Chapter 14, Engine Bottom End Construction. Example two: Chapter 15, Engine Front End Construction.
Worksheets for completing essays or other readings: Prediction/Writing Journal; Essay Worksheet and/or Article Review/Critique Worksheet.
Parents/guardians: Timecards are sent home EVERY Friday and must be signed by you and returned the following Monday. Your child's time card is how I communicate with you! Please be involved in your child's education and insist on seeing and signing their weekly timecard. Students, if you are absent on Friday, it is YOUR responsibility to ask for your timecard when you return to class. How Important Are Time Cards? Returning signed timecards is a homework assignment! Signed and returned timecards are worth up to 5 grade points each marking period!
Parents/guardians: Please sign the bottom portion of the syllabus when it is sent home. It is also a homework assignment.
If you ever have any questions, comments or concerns, please do not hesitate to contact me at 215.368.1177 ex 138. Or drop me an E-mail at: RLACIVIT@nmtcc.org. If it is difficult for you to contact me during school hours, just send in a note letting me know when it would be best to contact you. As always, thank you for your cooperation!
Automotive Technology Course Syllabus & Chapter Review PowerPoints
Back to Top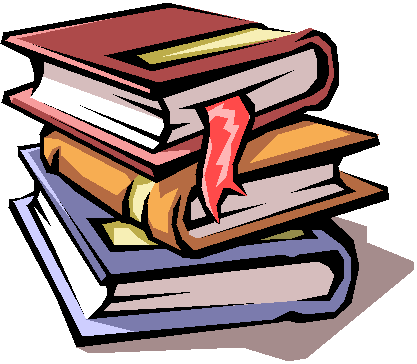 Worksheets for completing essays or other readings:
Prediction/Writing Journal, Essay Worksheet and/or Article Review/Critique Worksheet
Worksheets for completing essays or other readings:
Prediction/Writing Journal, Essay Worksheet and/or Article Review/Critique Worksheet
On-Line technical information: Automatic Transmission Band and Servo Operation / Engine Bottom End Measurements