Standardized Integration Modules (SIMs); All technical competencies are based on the 2008 ASE/NATEF Automotive Technology Standards. SIMs are Learning Guides that link/align/integrate the Pennsylvania Department of Education (PDE) Academic Standards, Assessment Anchors & Eligible Content for Science, Math, Reading, Social Studies and Career Education & Work Standards with technical competencies within the Automotive Technology Program.
The PDE Academic Standards for Career Education and Work are located in the Automotive Technology Duty & Task List.
Academic Integration Reference Guide (Workbook) used during NMTCC's "Incorporating & Aligning Pennsylvania Department of Education Academic Standards with Relevant Career and Technical Education Content" Workshops. This booklet includes: Frequently Asked Questions: Introducing the Assessment Anchors, Helpful Links, the NMTCC, Reading Program Worksheets Crosswalk & Quick Start Guide to the Assessment Anchors, a "Hot List" of PDE Assessment Anchors, PDE Grade 11Academic Standards and Assessment Anchors Sample Crosswalks & Eligible Content for Math, Science and Reading.
Written Assignment Worksheets including grading rubrics
2. Automatic Transmission and Transaxle
3. Manual Drive Train and Axle
5. Brakes
6. Electrical/Electronic Systems
7. Heating and Air Conditioning
Other Resources
Math-IN-CTE Lessons, Worksheets and Homework Assignments; Mathematics Glossary Grade 11; PDE Grade 11 Formula Sheet
View the complete Automotive Technology Duty & Task List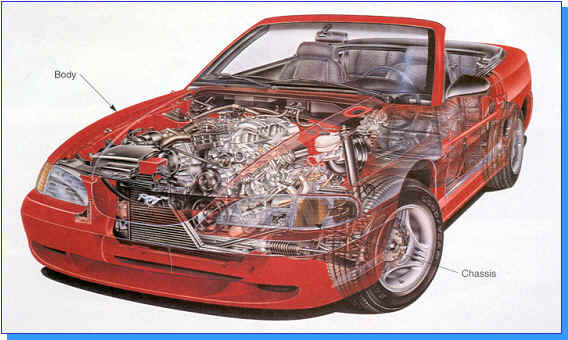 This Site Was Last Updated