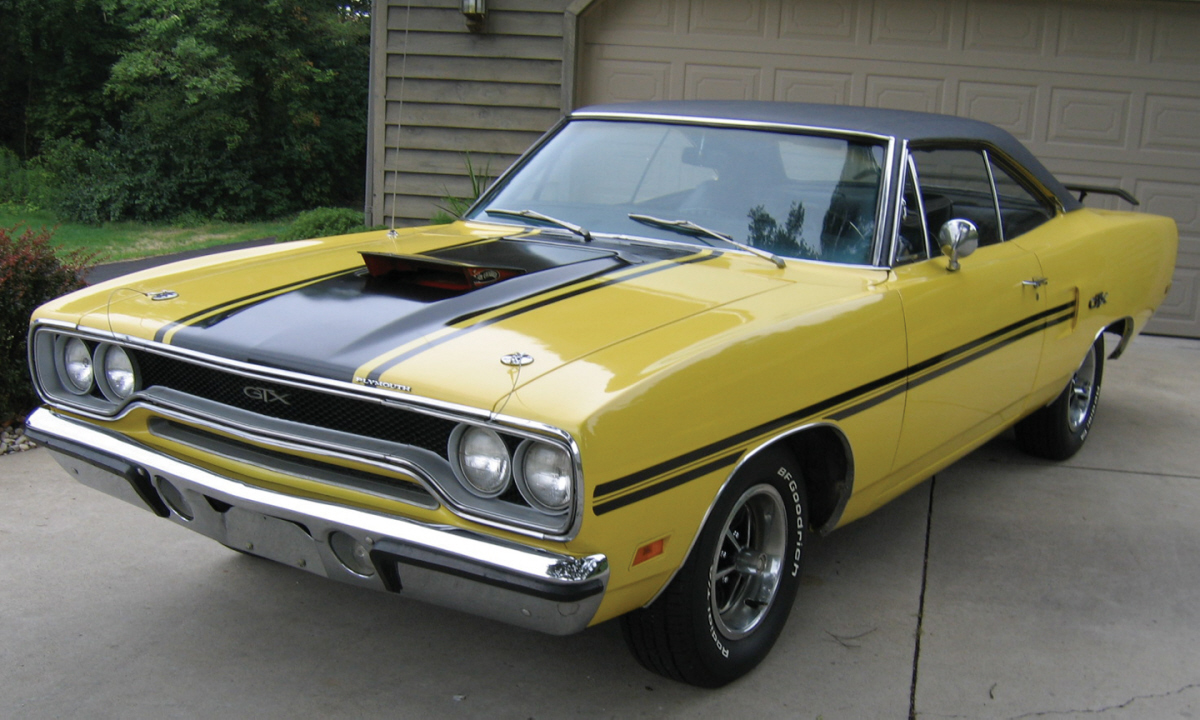 1969 Dodge Super Bee 440 6-Pack
1970 Plymouth GTX
The Plymouth GTX was introduced as the Belvedere GTX in 1967 by the Plymouth division to be a "gentleman's" muscle car. It was to be an exceptional blend of style and performance. What differed it from a normal Belvedere was its special grille and rear fascia, as well as mock hood scoops, chrome "pit stop" fuel filler cap and optional racing stripes. For the performance aspect of the vehicle, a superb suspension system was made standard. Standard too was Plymouth's 440 cu in (7.2 L) V8 nicknamed the "Super Commando 440". The engine was rated at 375 hp (280 kW). Buyers in 1967 could pay an extra US$546 and replace the 440 with Chrysler's 426 cu in (7 L) Hemi. The 426 was dubbed the "Elephant."
The 1970 GTX received a major redesign but sales still suffered. Stylists made the lines smoother, and a "power bulge" hood was introduced, as well as non-functional rear brake air scoops. The convertible model was dropped in 1970. The Air Grabber hood scoop was brought back, but instead of being two scoops on the hood as in 1969, it became one scoop located on the power bulge. The GTX was available with the standard 440 4 barrel, as well as the 440+6 barrel (three two barrel carburetors) and the 426 Hemi. The 440+6 could compete closely with the Hemi, up until highway speeds. The GTX included much more standard equipment. The GTX had only one other competitor in Plymouth luxury muscle, and that was the Sport Fury GT, built on the C-Body platform. The Sport Fury GT was added to the lineup in 1970. The GT has received nowhere near as much recognition as the GTX, even though they shared many performance options. The Sport Fury GT was the full-size member of The Rapid Transit System. C bodies were often viewed as more of an elderly gentleman's classic luxury car.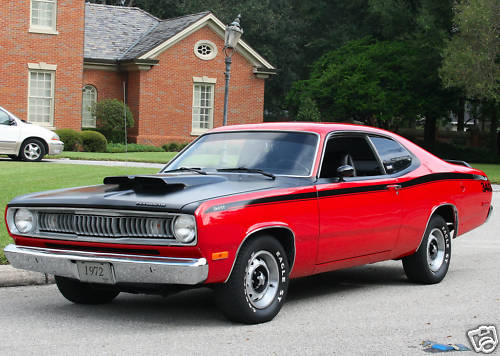 1973 340 Plymouth Duster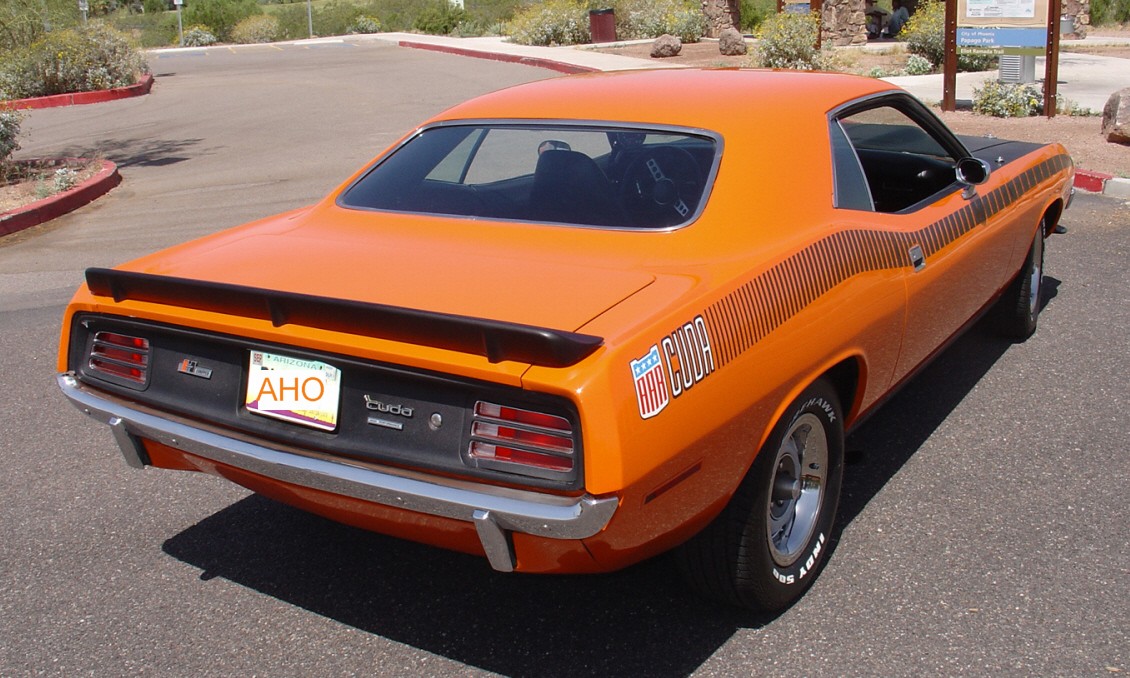 1970 Plymouth "Cuda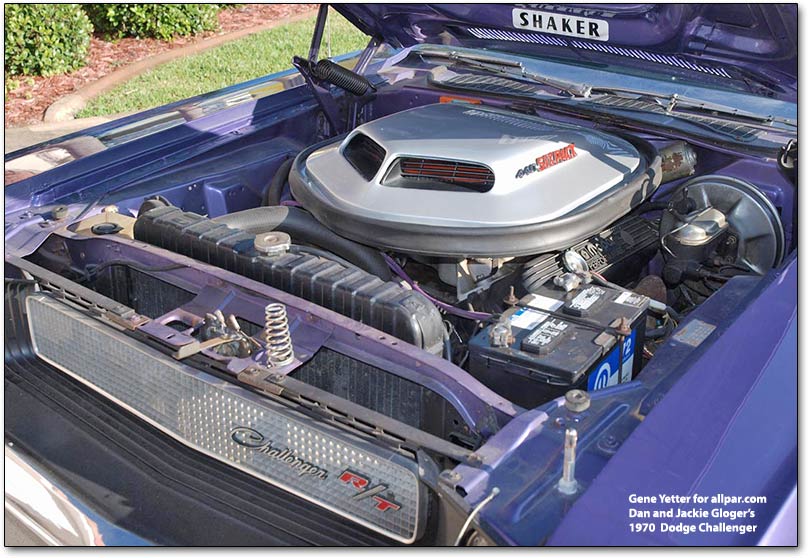 440 "6-pack"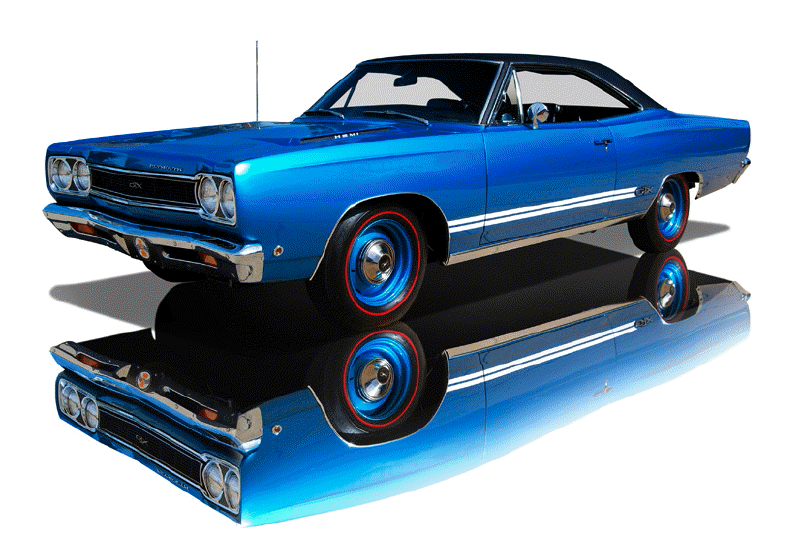 1968 GXT

Last Updated on