1966 Chevrolet Chevelle SS 396
1968 Chevrolet Chevelle SS 396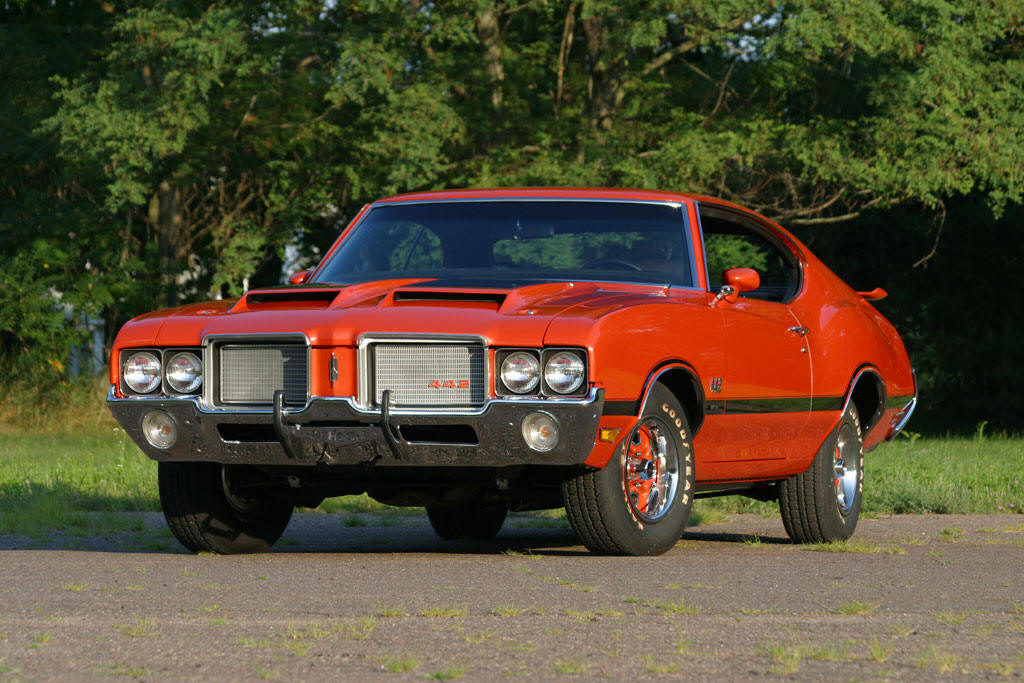 1973 Pontiac Firebird 455 TransAm
1972 Olds Cutlass 442
The Buick Skylark Gran Sport model line was introduced in 1965, which was the mid-size Buick Skylark with the Gran Sport option package added. The Gran Sport had the largest engine permitted by General Motors, a 400 cu.in.V8. This engine was actually a 401 cu.in. but Buick called a "400" because that was the maximum engine size limit set by GM for its mid-size body cars.
This original GS power plant produced 325 hp and was known as the "nailhead" engine. The "nailhead" name came from the unusual vertical position of its small-sized valves—which looked like nails. Buick sold more than 15,000 Skylarks with the Gran Sport option the first year of production, and almost that many the next.
It was renamed the GS 400 in 1967, and the Gran Sport became its own model in (about) that same year along with a new "400" engine quite different from the notoriously reliable but growingly obsolete nailhead engine design that was first introduced in 1953.
Sales fell somewhat in the face of increasingly more hot and popular muscle cars from other manufacturers when compared to those from the more stodgy and expensive Buick. GM however stepped it up a notch when introducing the Stage 1 option in 1969. This limited (less than 1,500 cars in 1969) version produced 340 hp.
The name Gran Sport replaced the GS moniker with the 1973 Gran Sport, and was again revived in the late eighties on the FWD Skylark model with various performance options added.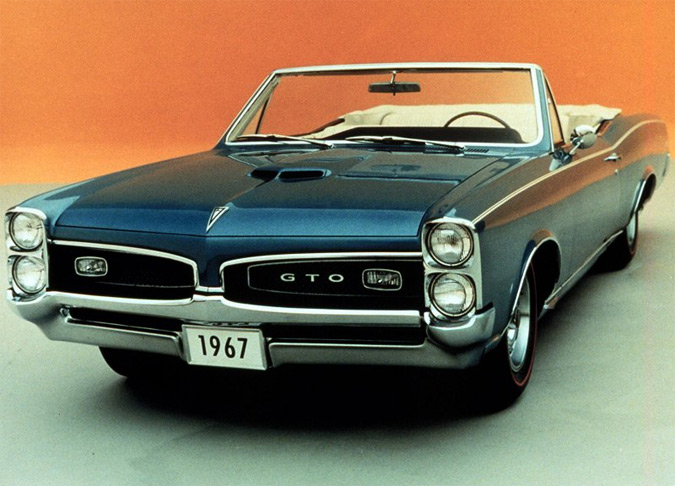 1967 "Goat"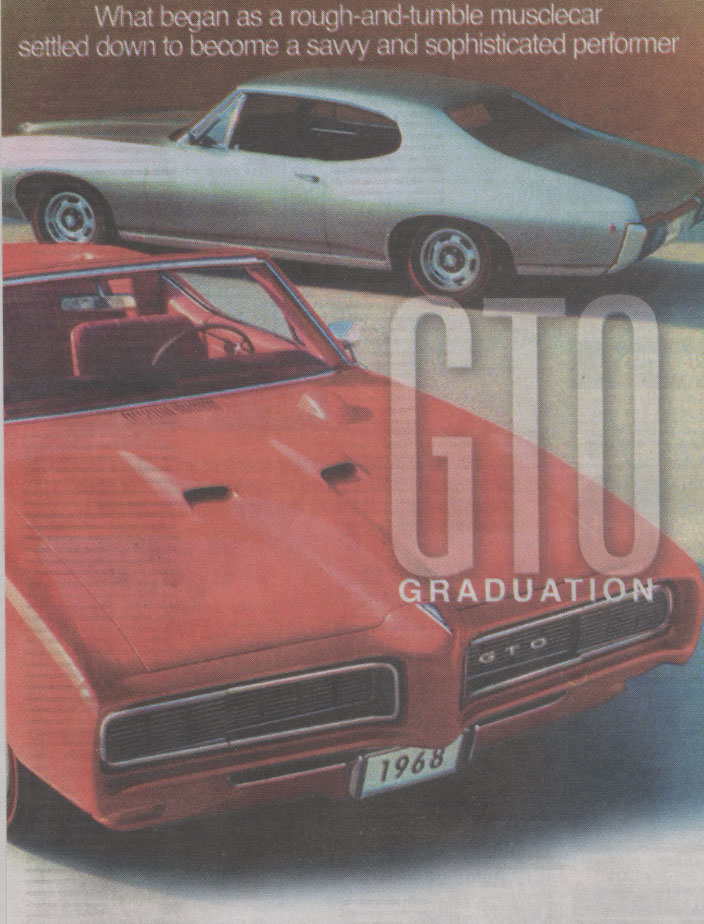 Click above to read "Fine Lines": The 1868 - '72 Pontiac GTO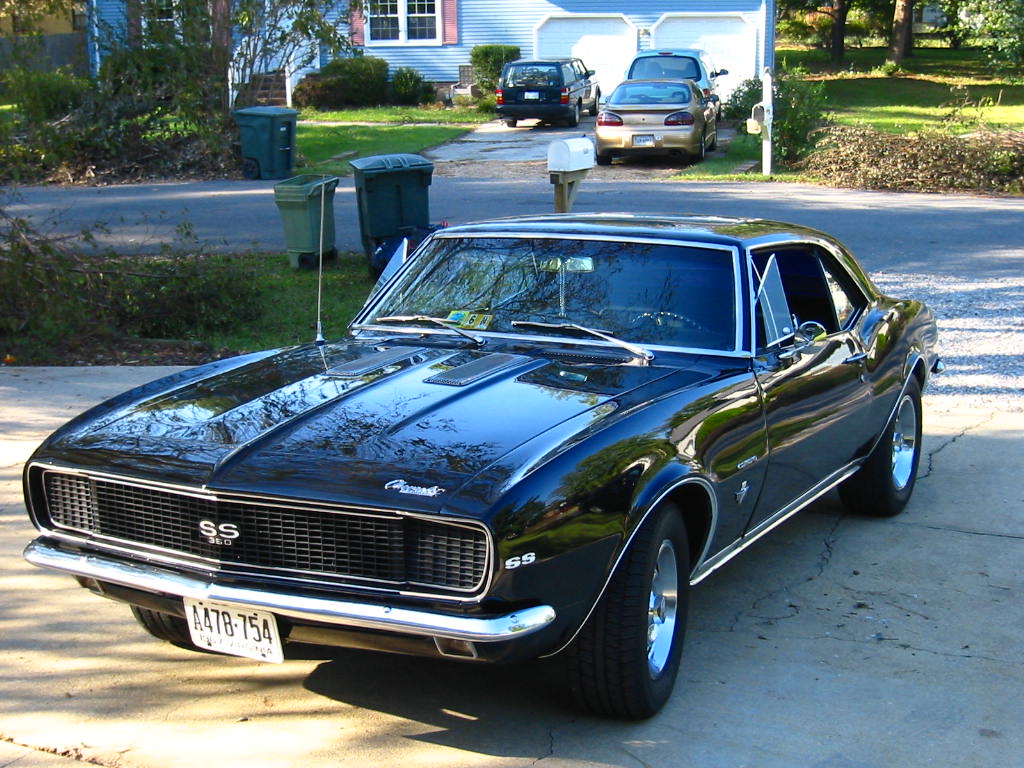 1967 Camero SS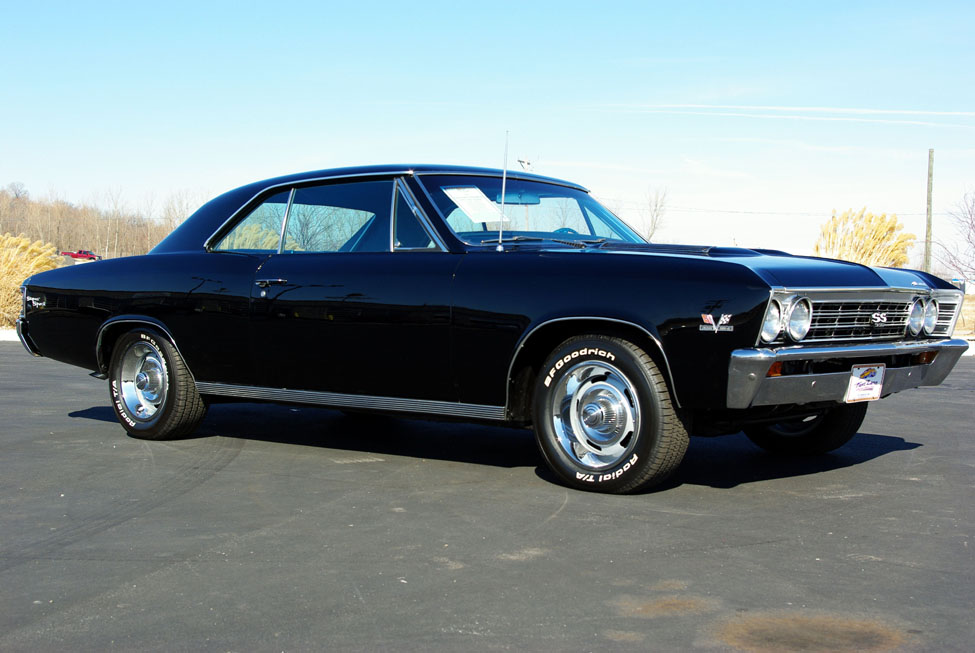 1967 Chevrolet Chevelle "396"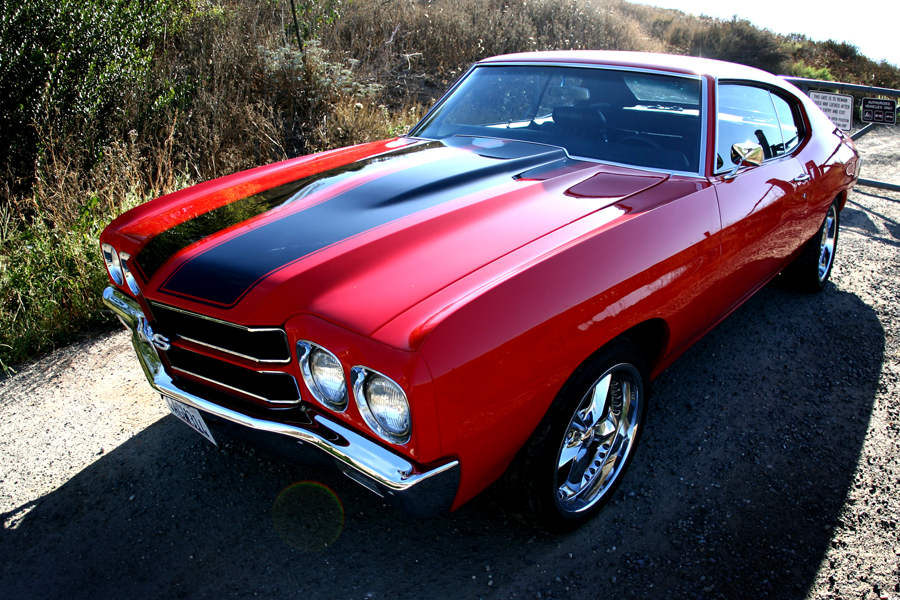 1970 Chevelle SS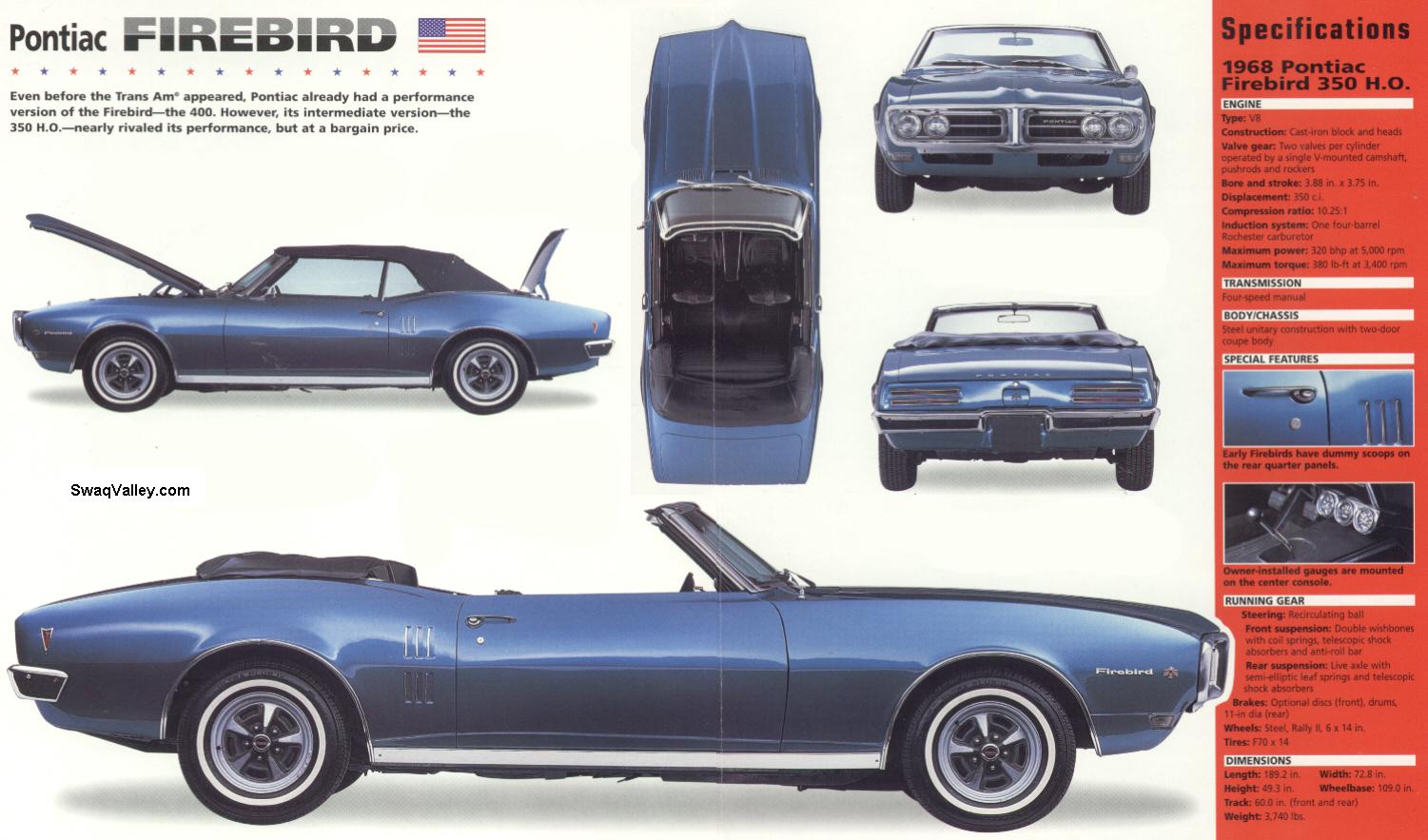 Extremely Rare 1968 Pontiac Firebird 350 H.O. Ad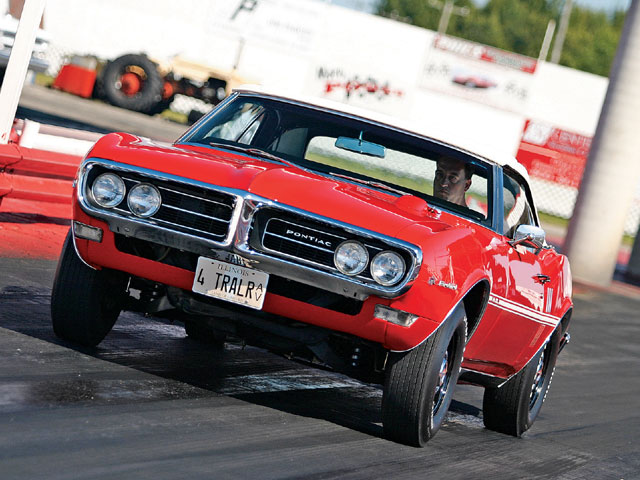 1968 Pontiac Firebird 350 H.O. (Note the hood mounted Tachometer and "ash-tray" hub caps!

Last Updated on